FPH RANCH

"Focusing on Quality, not Quantity"

Email:  FantasiaPerformanceHorses@yahoo.com


Feel Free to Link us to your website by using the banner above!


Click Our Logo Below to view  a VIDEO of our Horses & Ranch!

Thank you for taking the time to visit our website.  Feel free to contact us with any questions or comments you may have.  We look forward to hearing from you! 

Proudly Standing At Stud:

"Payback Ghostly Image"

PLEASE take the time to sign our guest book!  We LOVE hearing from you!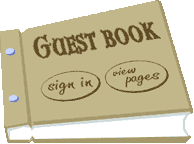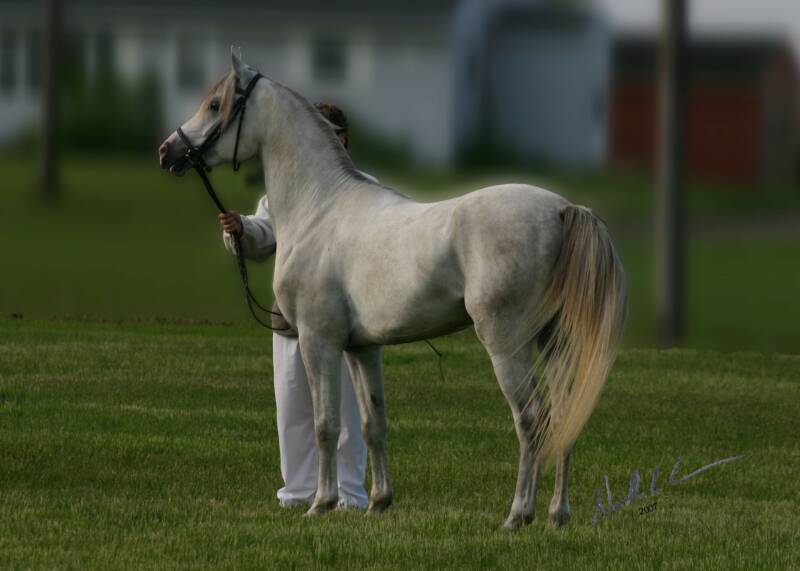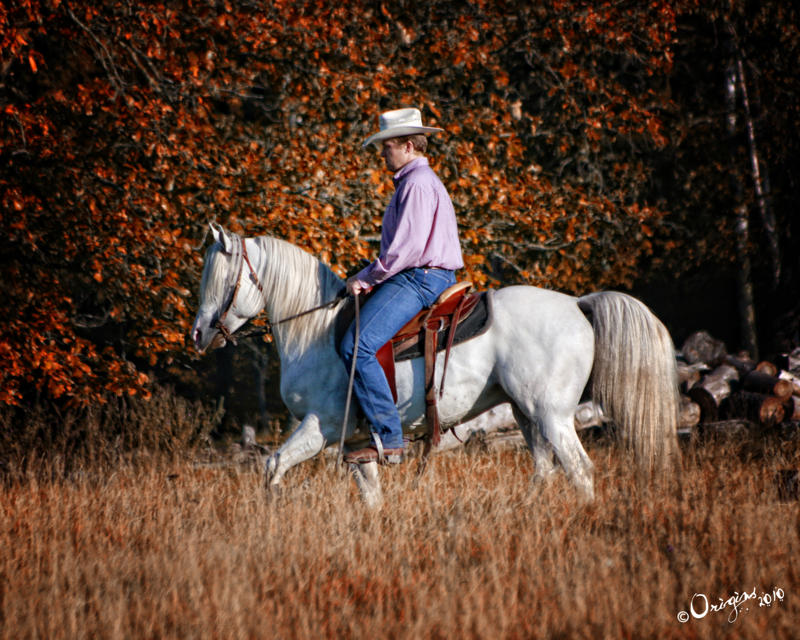 2004 Reining Stallion

Purebred Arabian

SCID CLEAR

100% Foundation

AHA Sweepstakes Sire